Glass railing new york is one of the best ways to decorate a staircase. Thanks to its transparency and visual lightness, the glass will not break the harmony of the steps. A staircase with glass fences looks sophisticated and makes the room more spacious and bright. There is a huge selection of different designs of such railing, as well as ways to mount it.
There are three main ways of fixing the glass railing to the stairs. Each of them has its own visual and technical features. So it allows you to choose the best option for your interior.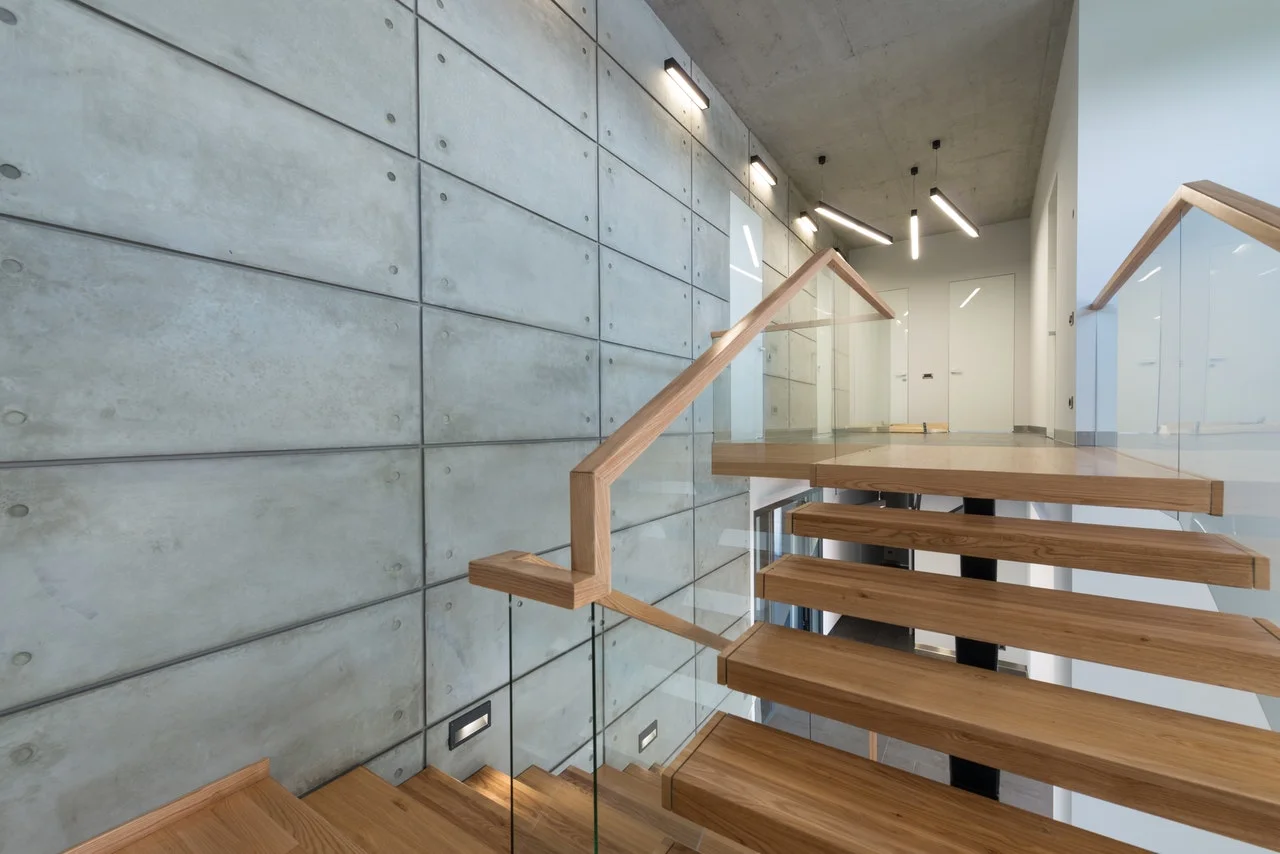 Commercial Glass Stair Railing new york
Classic framed glass fencing. This railing has a metal or wooden frame. It is similar to an ordinary railing. However, the gaps between the racks are closed with glass panels, which makes the fencing safer. This method of attachment combines classic and modern elements.
Residential Glass Stair Railing new york
Frameless glass fencing. This kind of railing attaches to the side of the stairs. This mount is perfect if you want to get all the benefits of glass as a material for the manufacture of staircase railings. This method allows you to make fencing almost entirely of glass, so it looks transparent and weightless. Frameless glass fencing fit particularly well into the modern style of the interior.
Glass fencing with hidden mounts. It is fixed by analogy with the previous mounting method. The main difference is that the attachment point is masked with a cover plate. The feeling that the glass touches only the upper part of the steps is the hallmark of this method.
Giovani Glass
carries out projects with any of the described methods transmitting a modern and innovative space in a short time, with high quality materials that last in time. In the same way we create the design that fits your requirements: classic, modern or as you have in mind, for that we have outstanding specialists in the area. So take advantage of the offers we have for you and materialize your glass decoration needs here.
Contact us and receive a free quote.